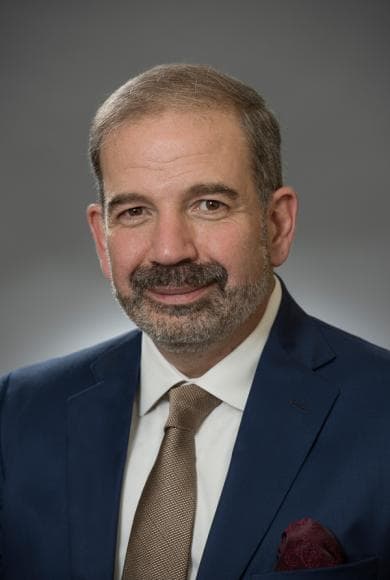 Dr. Firas Akhrass, M.D.
Endocrinology
Dr. Firas Akhrass is a Board-Certified Endocrinologist, specializing in Internal Medicine with an expertise in several areas, including diabetes mellitus, obesity, diseases of the thyroid and PCOS. He is a highly experienced physician with 25 years in the field of Endocrinology/Diabetes/Metabolism, both in private practice and research. He received his medical degree, graduating in the top 10% of his class, from Aleppo University School of Medicine in Aleppo, Syria, in April 1993. He completed his fellowship in Endocrinology & Metabolism at Rush-Presbyterian-St. Luke's Medical Center, Chicago, Illinois in 2001. Dr. Akhrass joined the Diabetes & Glandular Disease Clinic in San Antonio, Texas as sixth partner in February 2007. He is highly regarded by his patients and peers, and is on the Healthgrades Honor Roll. Accomplished in the field of research and a published author, Dr. Akhrass has had articles in peer-reviewed journals. He is an active member of several esteemed professional groups, including the Endocrine Society, American Association of Clinical Endocrinologists.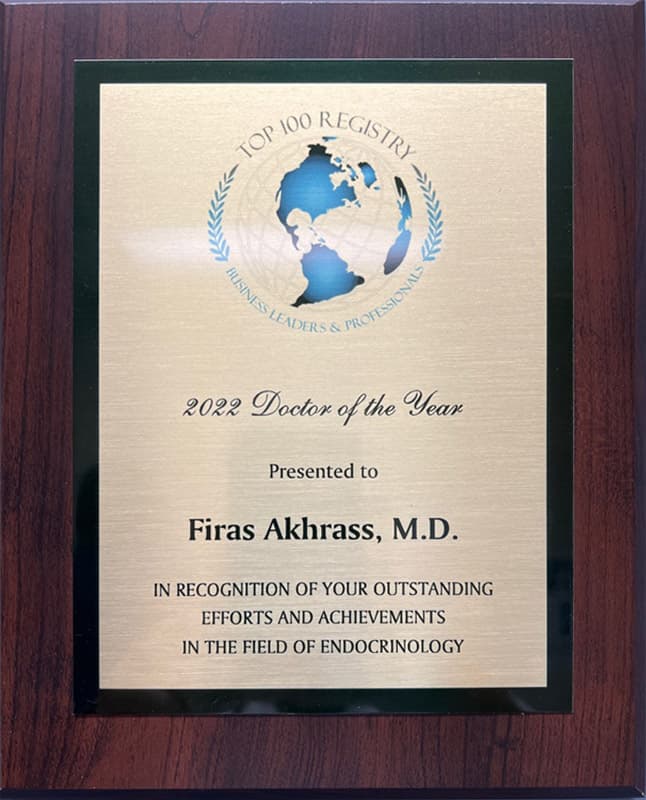 Top 100 Registry Business Leaders & Professionals 2022 Doctor of the Year for the field of Endocrinology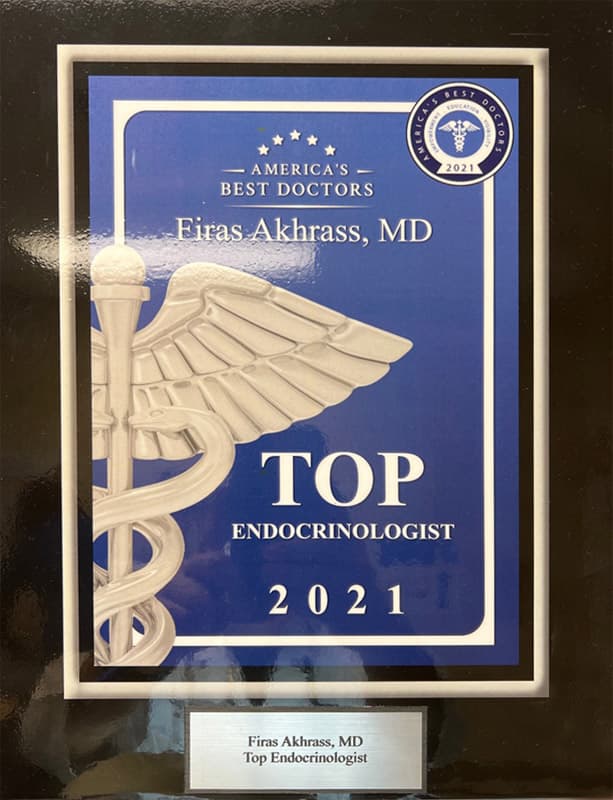 America's Best Doctors Award for Top Endocrinologist 2021
Participate in Clinical Research
Enroll in a study to learn more about your condition, gain access to new treatments, and help advance medical research!
Enrolling Studies