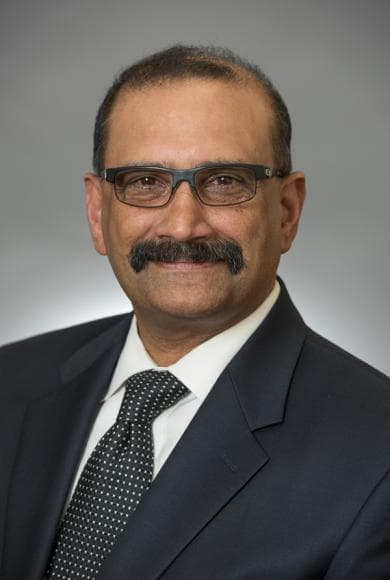 Dr. Jacob Vadakekalam, M.D., E.C.N.U.​
Endocrinology
Dr. Jacob Vadakekalam is a Board-Certified Endocrinologist, with an expertise in several areas, including Type 2 diabetes mellitus, obesity, diseases of thyroid and the pituitary and osteoporosis. After receiving his Bachelor of Medicine and Bachelor of Surgery from St. John's Medical College in Bangalore in 1981, he received his degree of Doctor of Medicine from Trivandrum Medical College, Kerala in 1986. He completed his Residency in Internal Medicine at the Mayo Graduate School of Medicine in June 1993. He completed his Fellowship in Endocrinology 1995 from the University of Wisconsin. He joined the Diabetes & Glandular Disease Clinic in San Antonio, Texas in March 2000.
Participate in Clinical Research
Enroll in a study to learn more about your condition, gain access to new treatments, and help advance medical research!
Enrolling Studies