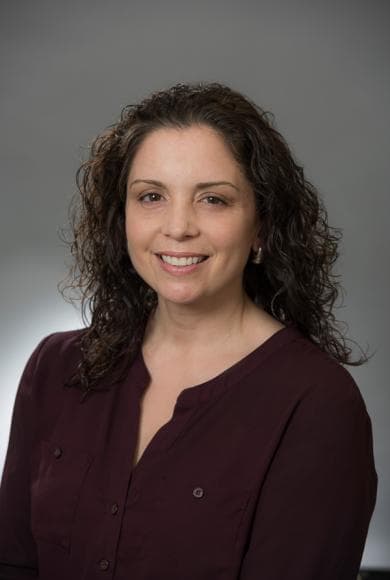 Dr. Lauren Pankratz, M.D.
Pediatric Endocrinology
Dr. Lauren Pankratz is a Board-Certified Pediatric Endocrinologist with an expertise in several areas, including diabetes, thyroid disease, short stature, precocious puberty, dysmetabolic syndrome, polycystic ovarian syndrome and diseases of the pituitary. She is a highly experienced physician with more than 9 years in the field of Endocrinology/Diabetes, in both private practice and research. After receiving her Bachelors degree in Biochemistry, graduating Summa Cum Laude from Case Western University in Cleveland, Ohio, she received her medical degree from Ohio State University in Columbus, in 2005. She completed her Residency in Pediatrics at the University of Virginia in 2008, and completed her Fellowship in Pediatric Endocrinology at the University of Texas Health Science Center at San Antonio in 2011. Dr. Pankratz joined the Diabetes & Glandular Disease Clinic in San Antonio, Texas in 2011, where she is highly regarded by her patients/parents. She has given numerous presentations at local and national pediatric medical conferences, meetings and hospitals. In addition, Dr. Pankratz has served at Camp Independence, a summer camp for children with Type 1 Diabetes, as Board Member and/or Medical Counselor/Health Care Manager since 2008.
Participate in Clinical Research
Enroll in a study to learn more about your condition, gain access to new treatments, and help advance medical research!
Enrolling Studies