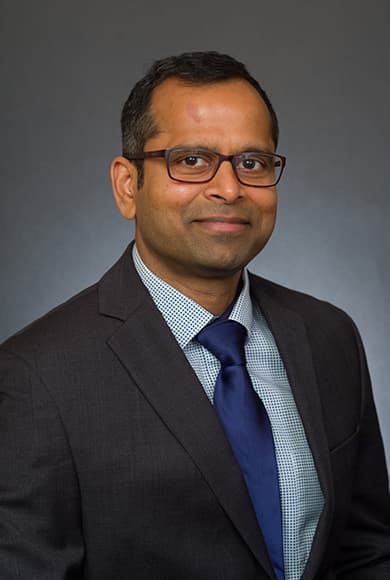 Dr. Mahendra Ghanta, M.D.
Endocrinology
Dr. Mahendra Ghanta is a Board-Certified Endocrinologist with a background in internal medicine. After over a decade of practicing medicine in Ukraine, the United Kingdom, and several states in the U.S., Dr. Ghanta continued his education by earning a master's degree in nutrition and nutrition policy to better serve his patients. He received his medical degree from Lugansk State Medical University in Lugansk, Ukraine in 2000. Dr. Ghanta joined the Diabetes and Glandular Disease Clinic in October 2021. Highly regarded by his patients and peers, Dr. Ghanta is an accomplished researcher, having presented on such medical circumstances as "Diabetes and Pregnancy," "Hirsutism and Hair Loss," Bariatric Surgery in Severe Insulin Resistance," and much more.
Participate in Clinical Research
Enroll in a study to learn more about your condition, gain access to new treatments, and help advance medical research!
Enrolling Studies